---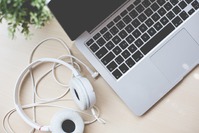 Online market research:
You can complete questionnaires online, this can be a short questionnaire, but there are also questionnaires that last longer.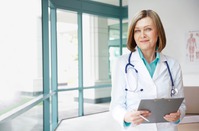 Medical market research;
We also facilitate medical research and for each individual medical study we are looking for specific patients, nurses, general practitioners, pharmacists and doctors.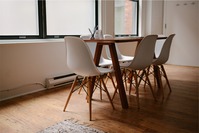 Face to face:
Focus Group Discussion
IDIs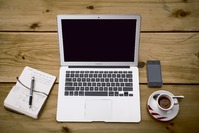 Video interview:
This can be done from any location you prefer with the use of your computer. You will receive a link and a set appointment will be made, so that both you and the project manager can do the remote interview together.