Full Service Allround Select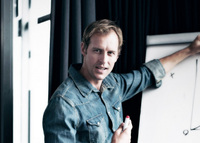 Full service
Recruitment and selection and full service for all your market research in
In collaboration with Qualmedic, Esther de Rooij, we organize your entire project including location, translations, moderator, interpreter and transcripts. We offer this service so you can fully focus on the research.
the Netherlands.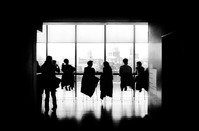 Allround Select service
If you are looking for nice and interesting respondents for your marketresearch, then you are at the right place!
Why work with Allround select? We work with a small team, there is great control and we work both during the day and in the evening hours.
We have supported hundreds of selections since 2002 and have been working with various clients for years.
in order to recruit the right candidates for the groups and interviews, Allroundselect always has personal telephone contact with all respondents
We work both from our own panel and with client lists.
Allround select recruits and selects throughout the Netherlands and specializes in Amsterdam and Rotterdam.
Our star in the team is Esther, she will take care of all additional matters concerning location - translation of materials - moderation - sim translation and transcripts if necessary.
Are you interested? please contact Rebecca Schor info@allroundselect.nl
Tel: 0031646270147